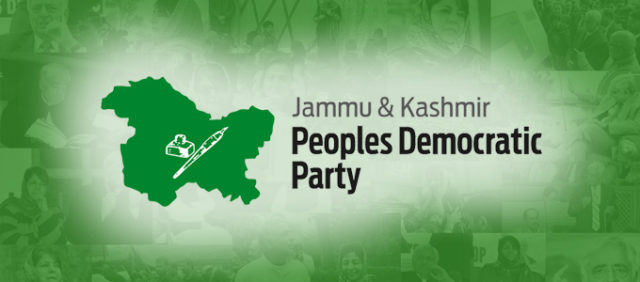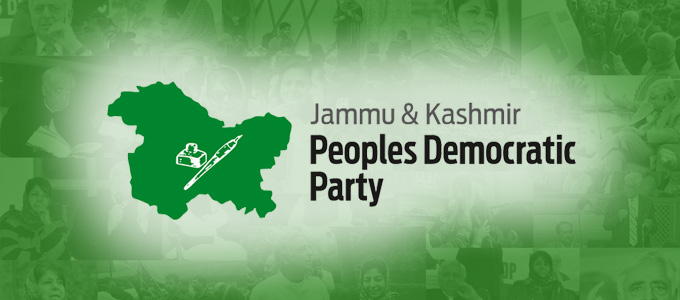 Srinagar, September 25, 2020: The Peoples Democratic Party (PDP) has demanded Stern & Speedy action against the perpetrators of the Shopian Fake encounter urging for transparent and time-bound investigation to deliver justice to the families of the victims.
In a statement issued here, the Party Spokesperson and Media Advisor Syed Suhail Bukhari said that the policy of incentivizing killings has been at the core of many instances of "murder for medals" in the past as well and that it is about time that the government makes Shopian incident an example to ensure justice & create deterrence.
"With the statements of the army and the police as well as the conclusive forensic reports, it is amply clear that what happened in Shopian was a staged encounter wherein innocent youth of Rajouri who had come to Shopian to eke their livelihood working as laborers were murdered and passed off as militants. And now is the test for the government to ensure justice to the families by taking the case to its logical conclusion of punishing the guilty," Bukhari said.
"Proofs at hand notwithstanding, the history doesn't inspire much confidence given what happened to similar cases of Pathribal and Machil fake encounters. Where evidence was collected and the crime and criminals established beyond doubt only to see the victims still waiting endlessly for guilty to be punished and justice delivered," he added.
"It is high time that the culture of impunity at the cost of human lives ends and legal maneuvering to shield the perpetrators of such heinous crimes is given up," he said.
Bukhari also condemned the killing of Activist Lawyer Advocate Baber Qadri terming his murder as dastardly and inhuman for which no words of condemnation are enough.