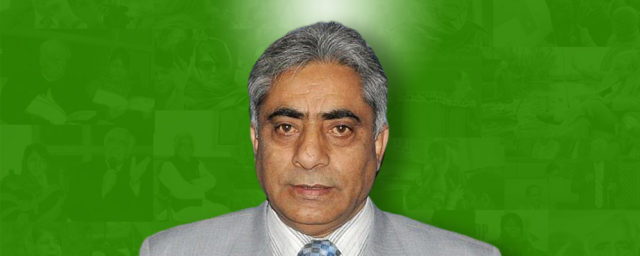 Srinagar: Terming the abolition of Self Help Groups for unemployed engineers a drastically calamitous measure, Peoples Democratic Party (PDP) on Thursday questioned government's such a decision which according to the party will render thousands jobless at large.
In a statement issued here, PDP General Ghulam Nabi Lone Hanjura stated that the creation of Self Help Groups for unemployed engineers of Jammu and Kashmir was a historic measure taken by then Chief Minister Mufti Mohd Sayeed and later when PDP President Mehbooba Mufti assumed the office of the Chief Minister, she enhanced the work contract from 20 to 30 percent in favor of these engineers with an emphasis that these youth such be empowered on priority by the government.
Hanjura said it was ironic to find government taking such bizarre measures through which livelihood to thousands of educated youth will be denied and their families will be left to suffer sadistically by the current regime.
He added that such measures go contrary to the tall claims and slogans of the government in which it claimed post-August 5, 2019 that empowerment of youth will witness new horizons and prosperity will be a permanent feature of the state.
"With each passing day, all such claims are proving hollow to the core. The government is busy robbing people of their identity, livelihood and is inventing new methods to push them towards the wall. All such decisions through which Kashmiris will be systematically deprived, hounded and humiliated are taken sans remorse. The only verdict is vendetta for this government in Kashmir," Hanjura said.