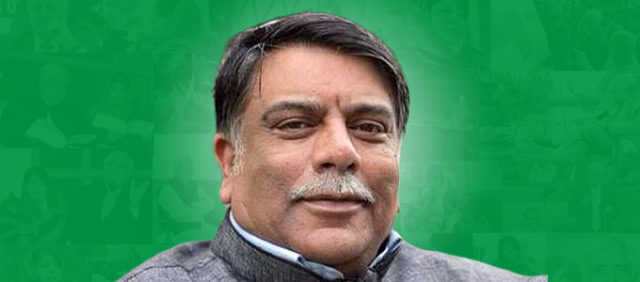 The party has termed the proposal of installing pre-paid meters in Kashmir yet another way of harassing the already perturbed people at large.
Party senior leader and MLC Mohammad Khurshid Alam said the decision to install the pre-paid electric meters in Kashmir Valley is yet another example of the indifferent attitude of the governor administration towards the people of Kashmir. He added that by installation of so called Pre-paid meters in Kashmir, the government has invented yet another way of intimidating and harassing the local people who already are bearing the brunt of uncertainty, economic losses and acute paucity of electricity. "The previous regimes sold power projects only to gain personal benefits. The state was plundered of its immense resources by its own people. Now, the newest rabbit out of the governor's cap has come out in the form of Pre- paid metering," Alam said.
He added that amid the present tumultuous times, people of Kashmir are struggling with each passing day to make their both ends meet and they on an average don't even get 2 to 3 business days to earn livelihood without any hindrance. "Uncertain situation, 2014 floods and the last year's untimely snowfall has already wrecked havoc on Kashmir's economy. Instead of mitigating people who are bearing the brunt of repeated turbulences, the government is pushing to the wall further and employing every possible measure to grab money from the people," said Alam, adding that the government is already compelling people to reel under darkness amid the harsh winter and has miserably failed to address the erratic power supplies in the land locked valley.
"Instead of finding its own faults and taking remedial measures so that people do not face such intense amount of difficulties, the government seems to be on the mission of harassing the people of Kashmir in every possible manner," Alam said.