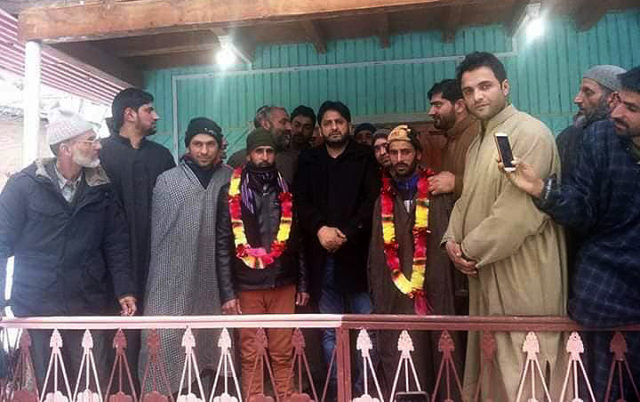 PDP Senior leader and Raj sabha member Mir Fayaz today visited various areas of Kupwara Constuency including Awoora, Kunan Poshpora & Drugmulla where he interacted with people and held public meetings.
People of these areas apprised him about their problems and difficulties and Mir Fayaz assured them that PDP is committed to solve all public Grievances.
During the public outreach programmes, large number of PC & NC workers joined the party in presence of Mir Fayaz.