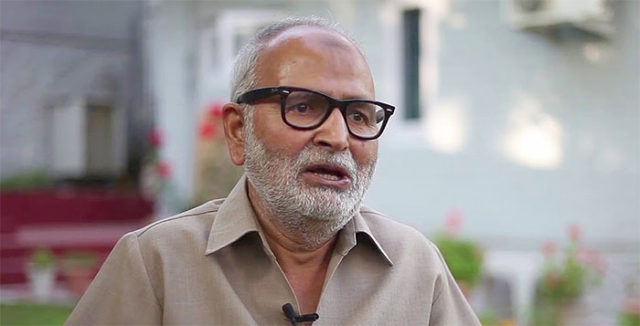 The party has questioned the governor administration's decision to keep the schools and colleges shut even when the winter break ended last month.
Party senior leader and former minister, Mr Naeem Akhtar said the schools and colleges in Kashmir did not close for three winters and students were attending the classes normally. However, this year, according to him, the closure of educational institutes is proving worrisome for the students across Kashmir. "When the spring has arrived, schools and colleges continue to be closed and this has created worries on two accounts. One that the students are losing precious academic time and another that the usual mistrust in the present dispensation that has created apprehensions about some impending events. The government must clear this and immediately re-open the educational institutions," Akhtar said.
He added that it is not enough to announce on a daily basis opening of new institutions while the existing ones continue to remain shut.