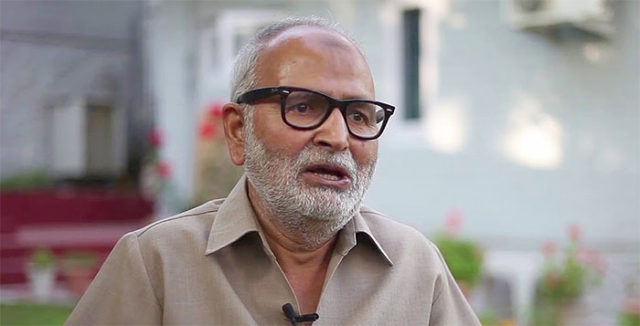 Rejecting the constitution of a committee to look the rotational headquarters at Kargil and Leh, the party has termed the measure a mere delaying tactic taken by the Governor administration in Jammu and Kashmir.
"If the Governor administration didn't feel need to consult anybody in doing what they have done, why should they constitute a committee for doing obvious and giving justice to another district," said senior leader, Mr Naeem Akhtar.
He added that the best solution to the problem is to make headquarter of the recently formed division rotational and is made to function in Kargil during summers and in Leh during winters. "What will the committee of secretaries do. Can they invent a solution on human imagination. The best thing recommended is this that while the agitation is in its early stage, Governor Administration must understand the complexities of Jammu and Kashmir and its peculiar socio-political architecture. The process that they have unleashed thoughtlessly can have grave consequences and a potential for a flare-up and before that happens in this already sensitive state, the governor must immediately rescind the order and do a six monthly full rotational of all offices," Akhtar said.
He added that Jammu and Kashmir as a state has sustained in spite of its diversities and because of the annual Darbar move between Jammu and Srinagar. Akhtar said that now that the Governor has in his wisdom thought that Ladakh should be another division, he will have to follow this time honoured procedure, otherwise there can be grave consequences. "It is time for him to immediately take action rather than trying to delay a decision by constituting a committee. What is a committee expected to achieve? Are they going to a laboratory to find a solution," Akhtar asked.
The party leader said the Governor should have consulted the political parties on this important issue and he would not have had to regret what he has done.