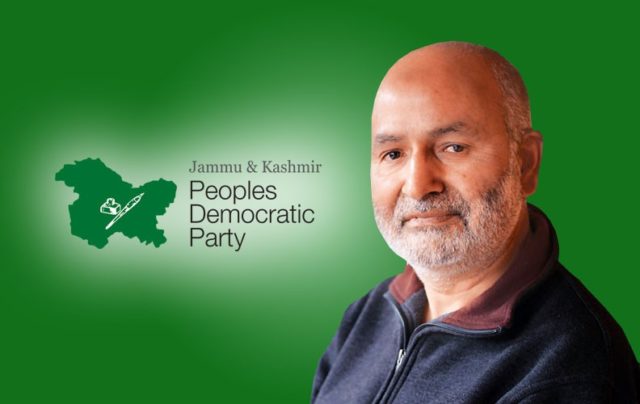 Party on Thursday urged the governor administration to release the pending payment to contractors who in spite of trying circumstances have completed various vital developmental projects in the state.
Senior PDP leader and former Minister Naeem Akhtar sought the immediate release of the pending payments to the contractors and urged the governor Satya Pal Malik to personally intervene in the matter.
Akhtar said that it is ironic as to how the state administration can postpone the payment to a contractor for an indefinite period. He said that the work order and issuance of tender to the contractor is a pre-condition in itself that the funds for the requisite project are available with the government. " However, the present situation is precarious as contractors are asked by the finance department to wait endlessly for the payments," Akhtar said, adding that the department that hands over the works contract cannot say to the contractor "Do the work now, I will pay when I have the money.
Akhtar termed the delay in clearing the pending bills in favour of contractors as 'unreasonable and unfair' and said that the administration has to be considerate towards the hardships of the contractors who have now been compelled to boycott their work.