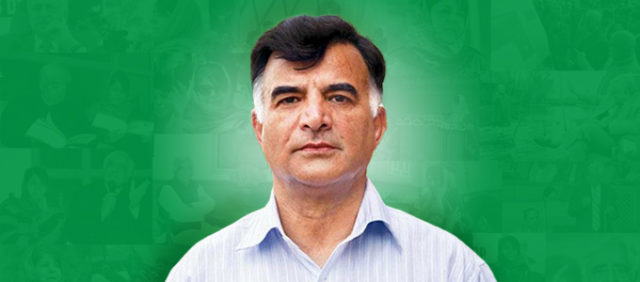 Party senior leader, Dr. Mehboob Beg has cautioned the people of J&K for staying aware and ensuring that their voice does not get fragmented.
"The emergence of viable political options is healthy for any democracy and Jammu & Kashmir is no exception. However, the same needs to find a balance and the voice of the people should not be fragmented and that is where viable and credible parties like the PDP are so important," Dr Beg said.
"We all know how Dr. Farooq Abdullah squandered away a historic opportunity in 1996, he would not have done so had there been a credible alternative at that point of time. The PDP was built brick by brick, thanks to the vision of Mufti Sahab and the unmatched hard-work and perseverance of Mehbooba Mufti. It was only after the emergence of the PDP that the people of J&K found an alternative which helped ensure the checks and balances that are so crucial in a democracy," remarked Dr. Beg.
He said, "It is in plain sight how PDP gave a tough time to the 'all powerful' BJP and made them announce the unilateral cease-fire, offer for talks with Pakistan and withdrawal of cases against so many protesters. How the BJP felt uncomfortable with the uncompromising and people friendly ways adopted by Mehbooba Mufti can be clearly gauged from the action that they eventually took."
Dr.Beg also cautioned against turning back crucial decisions like rolling back of the stamp duty exemption granted to women across the state.