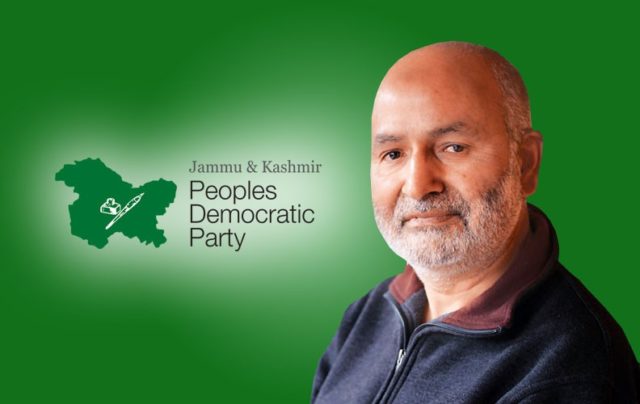 Srinagar: Senior PDP leader and former minister Naeem Akhtar has expressed grief over road accident in Gurez area of north Kashmir's Bandipora in which two persons, including a teenage girl, died while nine others were injured.
In a message, Akhtar conveyed his sympathy to the bereaved families and prayed for eternal peace to the departed souls. He also prayed for the speedy recovery of all those injured in this accident.
The PDP leader also urged the Divisional Administration and Health Department to provide all required medical treatment to the injured. Expressing concern over the frequent road accidents taking place in the state, Akhtar underscored the need of reviewing the scenario jointly by Transport and Traffic Departments and District Administrations and work out strategy to curb these accidents and help save human lives.