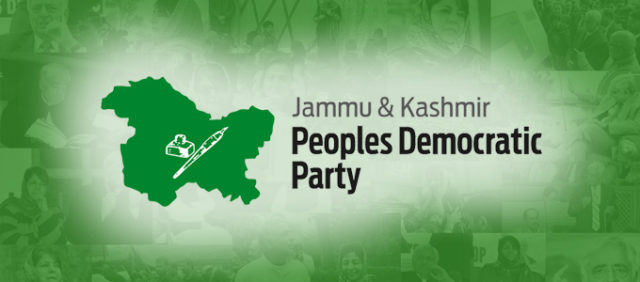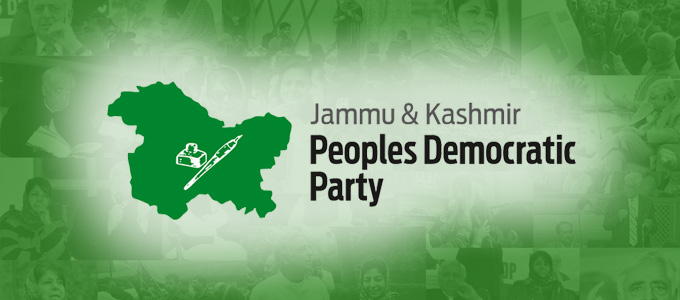 Srinagar: Peoples Democratic Party (PDP) on Tuesday has condemned the arrest of its leader Er Nazir Yatoo, questioning the government that when was unfurling the flag of Jammu and Kashmir been declared culpable?
In a statement issued here, PDP spokesman and media advisor to party President Mehbooba Mufti Syed Suhail Bukhari has termed Yatoo's arrest illegal, undemocratic and unconstitutional.
He said that arresting a person for unfurling the flag of Jammu and Kashmir in Srinagar's Lal Chowk typifies the precarious situation people of Kashmir are living in and that muzzling of dissent with an iron fist is only plunging the already crises ridden region into deeper perturbation.
Terming the arrest condemnable, Bukhari has said that subduing journalists, arresting politicians, intimidating societal leaders has become a new benchmark of hollowing out democracy being set every day.