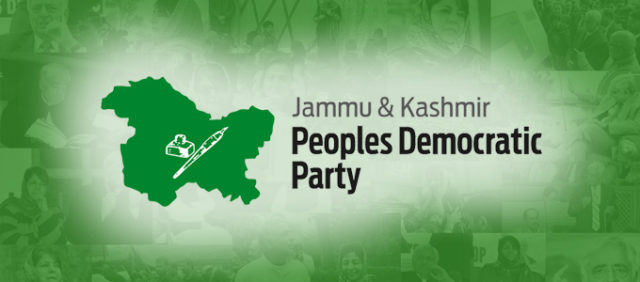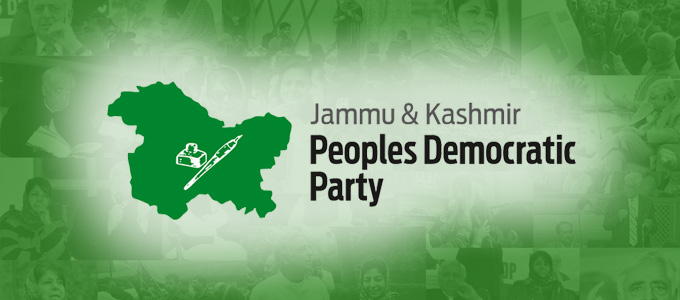 Srinagar: Peoples Democratic Party (PDP) has felicitated the people of Jammu and Kashmir on the occasion of Janmashtami.
In a message of felicitation, PDP spokesman has said that this sacred festival gives people an opportunity to strengthen the spirit of universal brotherhood and peace.
He said that the festival gives a unique message that performance of one's duty is better than inaction and to leave the outcome to the will of God. He said Jammu and Kashmir is known for its unique tradition of brotherhood and harmony and hoped that the occasion will bring the communities together once again.