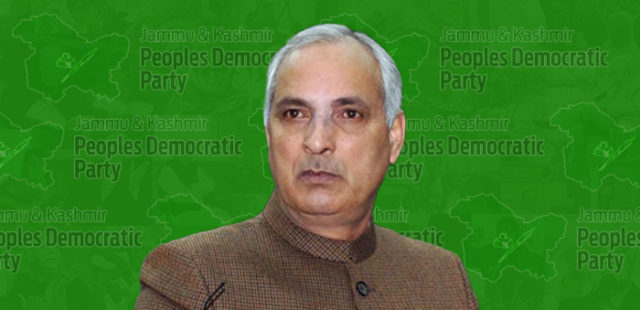 Srinagar: Peoples Democratic Party (PDP) on Wednesday asked the state government to provide adequate transport facilities to the NEET aspirants from Kashmir valley so that they could appear in the exam without further inconvenience.
In a statement issued here, PDP Vice President Abdul Rahman Veeri said  the NEET aspirants from Valley have already been bearing the brunt of highway ban and reaching the exam venues on time is proving herculean for them.
Veeri said the government should take into consideration the hardships these aspirants face amid the present uncertain situation and the governor administration must ensure proper transportation for these aspirants so that they aren't exposed to further hardships.
According to PDP Vice President, the government should press into service the fleet of buses so that the students (NEET aspirants) hailing from Kashmir valley are taken to exam centres located outside Kashmir on time.