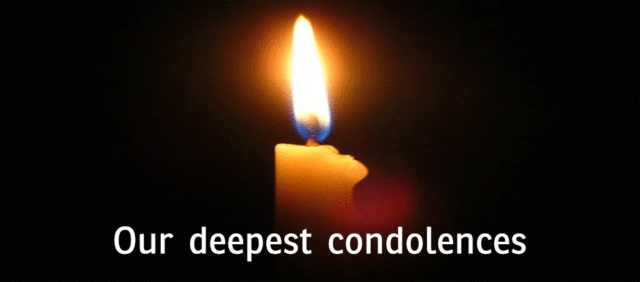 Srinagar: Peoples Democratic Party (PDP) on Wednesday strongly condemned the attack on a Sikh temple in the Afghan capital of Kabul and termed the attack cowardly and inhuman act.
In a statement issued here, PDP spokesmen Dr Harbaksh Singh expressed pain and anguish over the attack carried out on a Sikh temple in Afghanistan on Wednesday. "We share the pain and grief of those who have lost their dear ones in the attack. We pray for the recovery of those who have been wounded by such a reprehensible action," said Dr Singh.
He maintained that today's attack has once again proven that terror has no religion and those behind such devilish actions are the biggest enemies of humanity on earth.  He appealed for calm and urged members of various religious communities to maintain harmony and brotherhood amid the current trying circumstances.
It is high time, said the PDP spokesman, that the saner world leadership comes together to defeat the ill designs of the nefarious miscreants who are out to make peace elusive and hatred the most inseparable feature of the globe.
At least four people were killed when gunmen and suicide bombers attacked a Sikh temple in the Afghan capital of Kabul. About 150 worshippers were inside the Gurdwara at the time of the attack and at least 15 people where wounded.