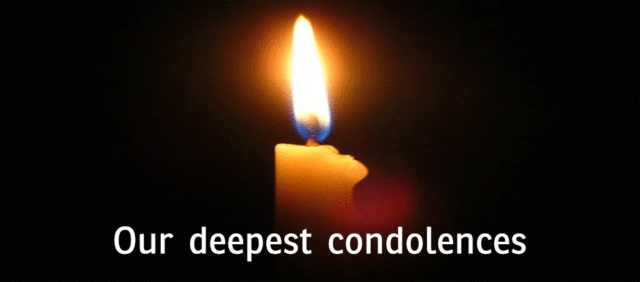 Srinagar:  Peoples Democratic Party (PDP) senior leader and former minister Naeem Akhtar has expressed profound grief and sorrow over the demise of Professor MK Taing- a political think tank of national and international repute.
The deceased has discharged his duties as a teacher at University of Kashmir and was a distinguished philosopher and intellectual.
In his condolence message, Akhtar while expressing solidarity with the bereaved family at this hour of great loss said that it is a pity that people like Professor Taing leave Kashmir and not be able to come back before they breathe last. "Many like him have departed and have left a huge void in the intellectual landscape of the state .  We wish and pray that the community comes back soon to its roots," Akhtar said.
He added Professor Taing will be remembered for times  to come for his great contribution to political thought and in-depth understanding and research.