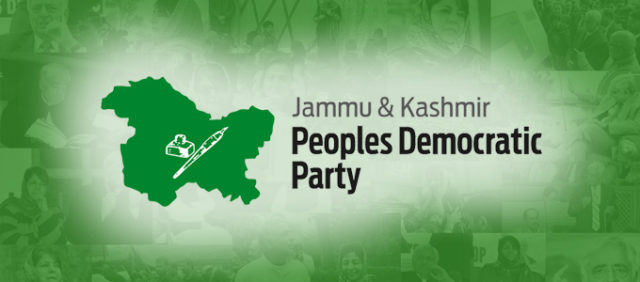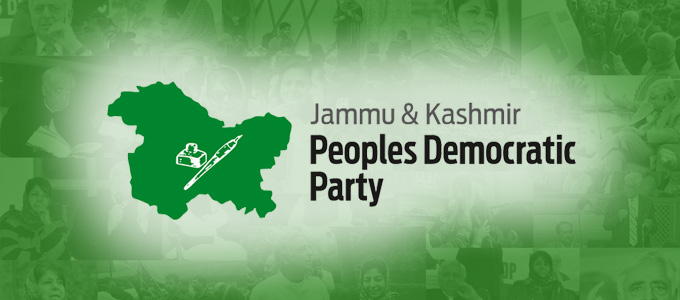 Srinagar: Peoples' Democratic Party has greeted the people on the auspicious occasion of Baisakhi, expressing hope that the festival will bring peace, stability, and prosperity to Jammu and Kashmir.
PDP spokesman Dr Harbaksh Singh in a statement issued here said that the custom of observing Baisakhi with harmony and brotherhood adds color to its festivity.
He also underlined the need for strengthening the bonds between various sections of the society and nurturing communal harmony, asking people to pray for peace and prosperity of Jammu and Kashmir. He said special prayers on this occasion should be held in view of the prevailing pandemic and end of the apocalyptic situation.
The PDP spokesman also urged the people to follow government guidelines and strictly adhere to the advisories being issued by the authorities at present.