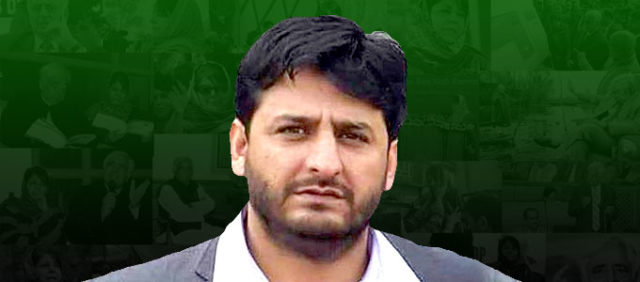 Rajya Sabha Member of Parliament Mir Mohammad Fayaz and Distt President Peoples Democratic Party (PDP) Kupwara Mir Mohammad Fayaz has termed the Governor administration's order of revoking Zero Stamp duty for women as shameful act , stating that the decision taken by an elected government in the state cannot be scarped by the present dispensation.
"There has to be a limit to how far the Governor's Administration can go. It needs to draw a line for its actions," MP said in a statement issued here.
Mir Mohammad Fayaz said that Mehbooba government abolished stamp duty on the sale of property registered in the name of females in the state with an objective to empower women and to improve their social status.
MP Mir Mohammad Fayaz said that the asset ownership in the state is largely dominated by men and there are only 23 percent women in the state having land ownership while as mere 33 percent women in JK own a house.
"The decision had come in praise at the national as well as at the international level as it sought to empower women in the real sense by making them stakeholders in real estate and family property. The revocation of this order by the Governor administration makes no sense at all. I demand that the earlier order should be immediately restored," MP Mir Fayaz said.