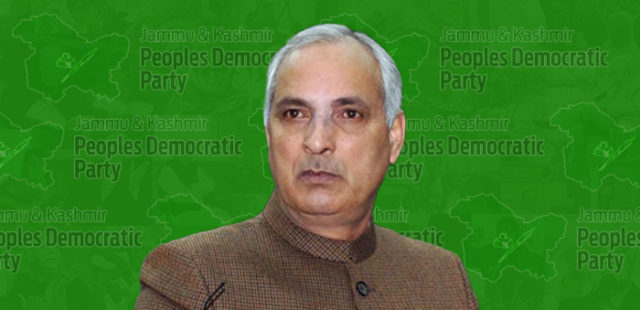 In order to ensure facilities to the devotees on the ensuing auspicious occasion of Shab-e-Meraj and its Friday Following, Vice President Peoples Democratic Party (PDP) Abdul Rahman Veeri on Tuesday visited Dargah Khirhama and met members of Auqaf Committee Khiram Sirhama.
Veeri also urged the the concerned departments to put in place all the requisite arrangements and asked the PHE department to deploy water tankers during the holy-days to facilitate the devotees. He was also asked the department to ensure additional water supply points permanently during the current year.
Veeri also urged the transport department to arrange proper transport facilitates for the devotees and also ensure proper parking space near to the shrine. Besides that he also stressed for proper cleanliness in and around the Ziarat Sharief besides the roads leading to it.